Epsom's boutique beauty spa
- Ambience Beauty Spa
Take the time to be your best self and enjoy being pampered by the exceptional therapists of Ambience Beauty Spa. The fusion of our 25 years' experience, with a brand new spa set in stunning architecture will leave you feeling listened to and relaxed. Set in a quiet corner of Epsom, we offer a wide range of therapeutic facials and professional beauty treatments, using only premium international products.
Nouveau Lash Treatment
Lift, Volume & Lengthen
Looking for more fabulous lashes? Our Nouveau LVL Lashes is the revolutionary lash treatment that creates masses of length, volume and lift with your own natural lashes. No mascara. No extensions. No maintenance. It's a great alternative to lash extensions and the perfect way to enhance what you already have, whether your lashes are long, short, thick or stubborn. This treatment will create the look of longer, fuller lashes that make your eyes appear more open and youthful as well as saving time in your morning routine.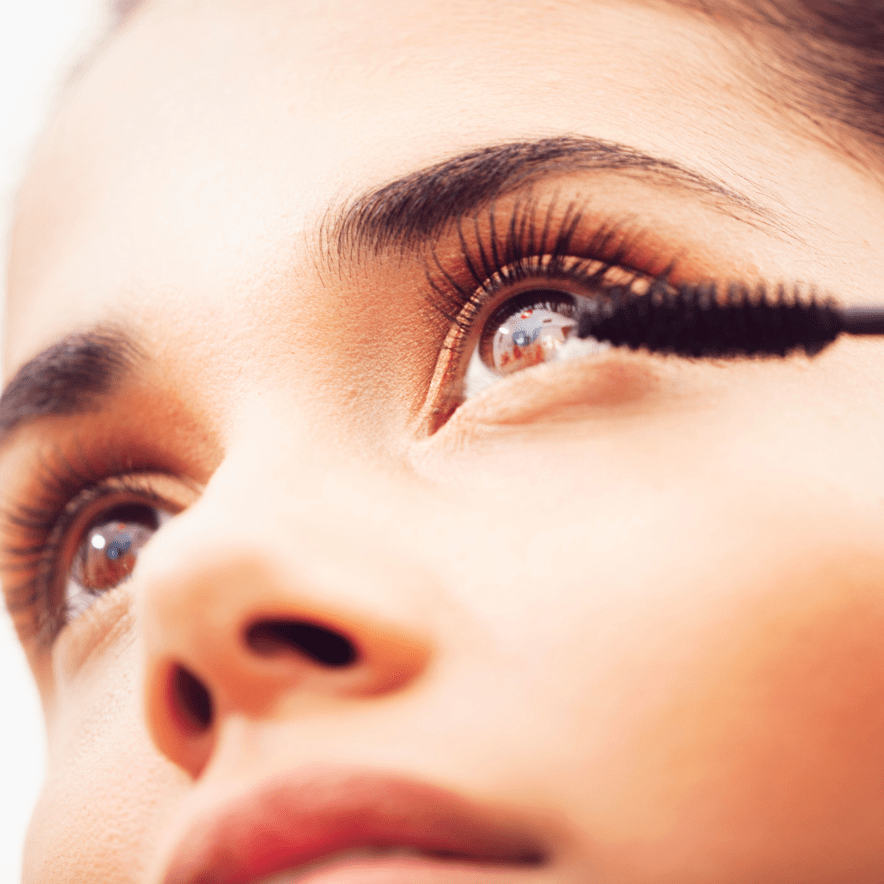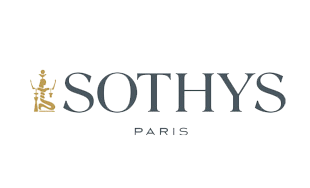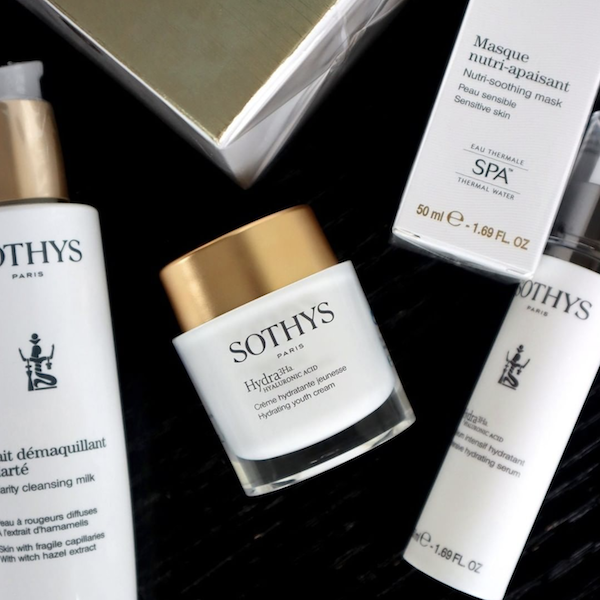 Facials By...
SOTHYS PARIS
We have sourced high-end professional products from
international beauty legends, Sothys Paris.
Sothys Paris has been an avant-garde beauty innovator on the world stage for more than 65 years. They are dedicated to their quest for perfection and beauty for all through in-depth research. You'll love their divine products and bespoke beauty experiences which are expertly administered by our experienced therapists.
Our treatments are tailored for a man's skin, and are a great way to look great year-round.
Our techniques combined with the professional products from Sothy Paris will help you feel brighter, more relaxed and groomed.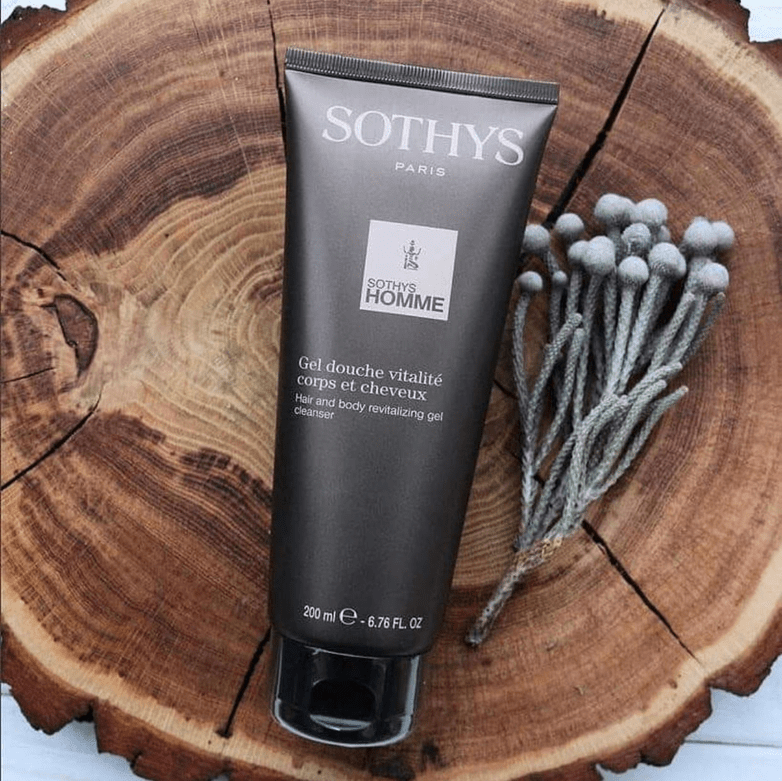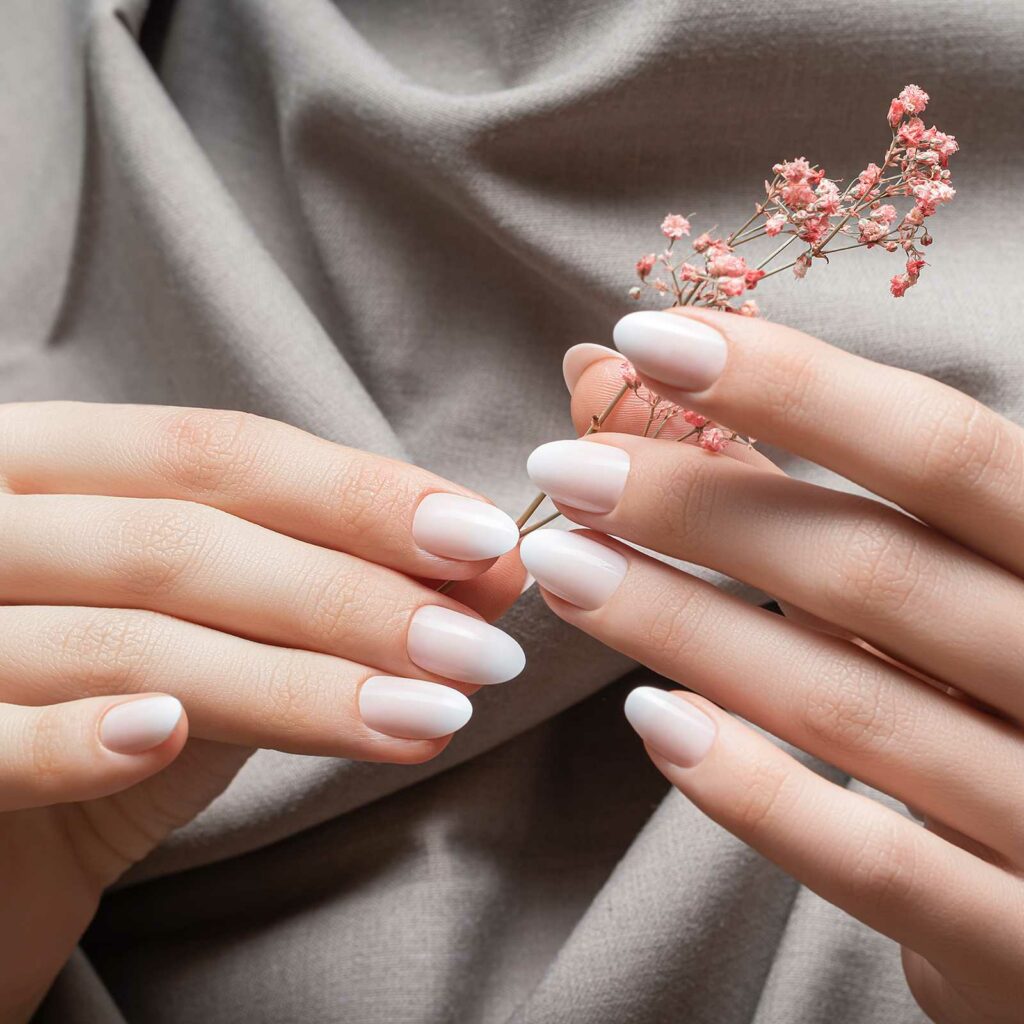 Nails
LOOK GOOD FROM
NAIL TIP TO TOE
We have manicure and pedicure options which are just right for each of our clients.
Using the best products and polishes on the market the long-wear options will make your nails look great for longer.
Integrated Treatments
CANCER CARE
Self-care is an important tool during the treatment of cancer.
We are knowledgeable in how cancer and its treatment can change how skin looks and feels. Be assured that the professional products we use, combined with our experience and the best therapeutic techniques will work with your body.
Our experienced and compassionate therapist team is ready to listen and help you unwind.
Testimonials
What our clients say
I highly recommend Raylene at Ambience Beauty Spa. She is professional, friendly, discreet, and most importantly, knows her stuff! Since visiting Raylene and taking on the skincare regime she recommended, my skin has noticeably improved – I even started getting compliments on it. It's less dry and make-up applies much better. Go and see Raylene, she will make you feel beautiful.
Stacey Lawrence
Having been to Raylene for my treatments for well over 10 years now, I always know I am going to be treated with the utmost respect, experience the most up-to-date treatments and come away feeling and looking fantastic. Her friendly and professional manner will keep me coming back for years to come.
Nicola Mills
Raylene at Ambience Beauty has been my beauty therapist for years. I love her honesty and knowledge on skincare and treatments that are right for me. I also love how efficient she is whilst still giving me a luxurious experience - every time. I really look forward to my treatments.
Alanah Dando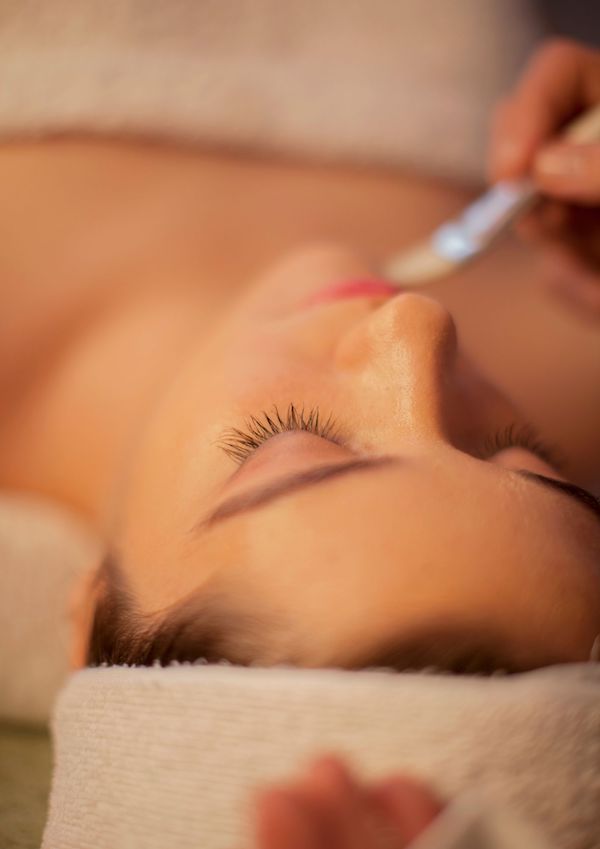 Make An Appointment
ONLINE BOOKINGS
Easy to book – put yourself first for a change.

Life is busy, so we've made it easy for you to book online.